Local Events
Windsor Essex Christmas Guide
Traffic Cameras
Photo Of The Day
Lowest Gas Prices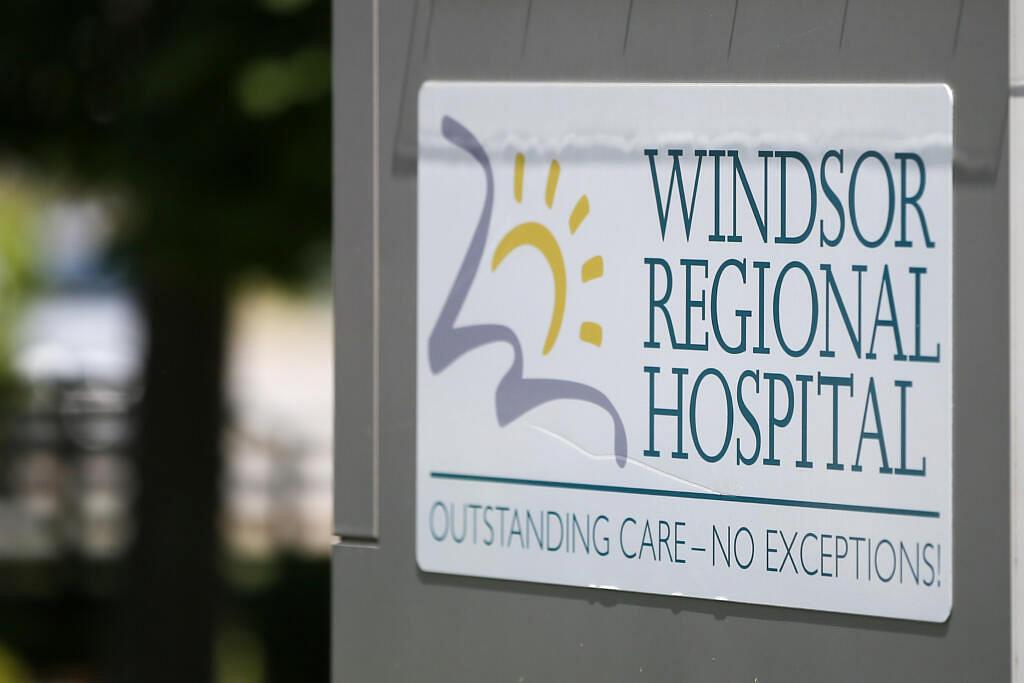 The COVID-19 clinical assessment centre at Ouellette Campus will see its mandate expanded to allow assessments of both adult and paediatric patients for influenza-like illness (ILI). These changes will help meet rising community demand and ease pressures on area emergency departments.
The changes are being made amid the ongoing COVID-19 burden, an earlier-than-usual influenza season, and a challenging respiratory syncytial virus (RSV) season, especially for children. Collectively, this is resulting in significant strain on the health system, particularly emergency departments and creating staffing challenges across all sectors.
These changes take effect on Monday, November 21st, 2022. Hours of operation will continue to be 9:00am to 3:00pm seven days a week.
Patients must book an appointment online at wrh.on.ca/OnlineBooking or by calling 519-973-4443. Phones are answered Monday to Friday, between 8:00am and 4:00pm.  You are asked to  have your health card ready.
Hospital officials say that local primary care providers should continue to be the first option, where possible, for patients seeking assessments for COVID-19 and Influenza-Like Illness. Windsor Regional Hospital  continues to partner with local primary care providers to support their own respective expansion of service hours and locations where possible.
The hospital, like most other acute care hospitals in Ontario, is continuing to experience higher than normal patient volumes, which contribute to offload delays for local paramedics and, most importantly, delay our ability to admit patients into our hospital from our emergency departments.
These challenges continue to strain resources despite having close to 60 more acute care beds today than WRH had prior to the COVID-19 pandemic, as well as some 400 additional front-line clinical staff.